Ginger Nut Training Win Big at the AAC Apprenticeship Awards 2023
The AAC Apprenticeship Awards are an exciting annual showcase of all the incredible things achieved by apprenticeship providers and employers throughout the year.
It is a National Awards Ceremony that celebrates excellence in apprenticeship delivery. So you can imagine how absolutely thrilled we were to even be nominated for Business and Administration Provider of the Year.
Our jaws dropped to the floor when we found out that we'd won!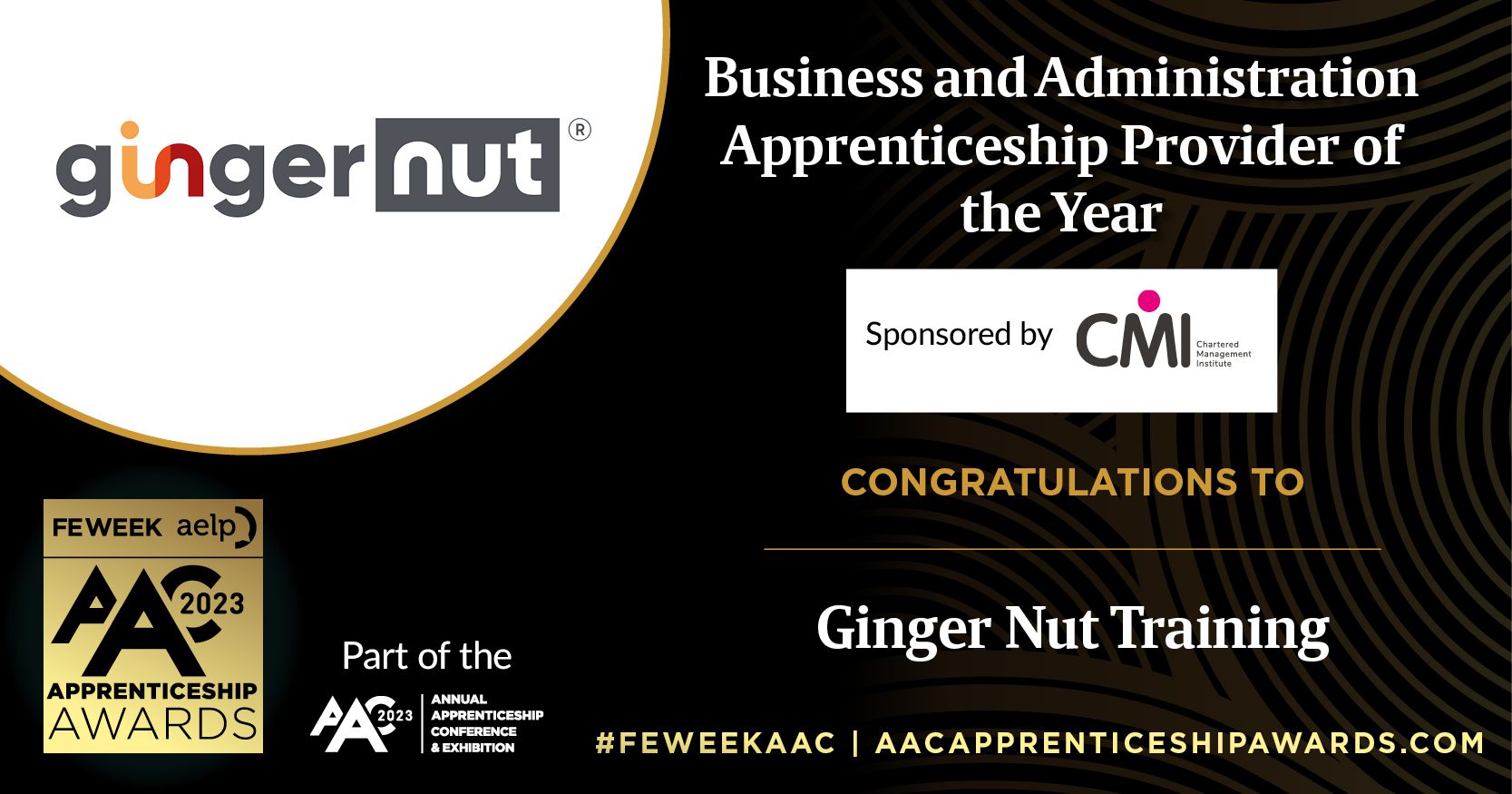 It truly is a testament to the hard work and dedication of our team, and it is fantastic to see all the passion here at Ginger Nut recognised. Our commitment to providing high-quality training has never been more steadfast and winning this award has made us as motivated as ever to continue to build on and improve our top-notch service.
When it comes down to it, we do this because we want to help people. And because of that, we will always strive to give each of our learners every opportunity possible to improve their lives. We provide the right tools and the best experience we can, from beginning to end.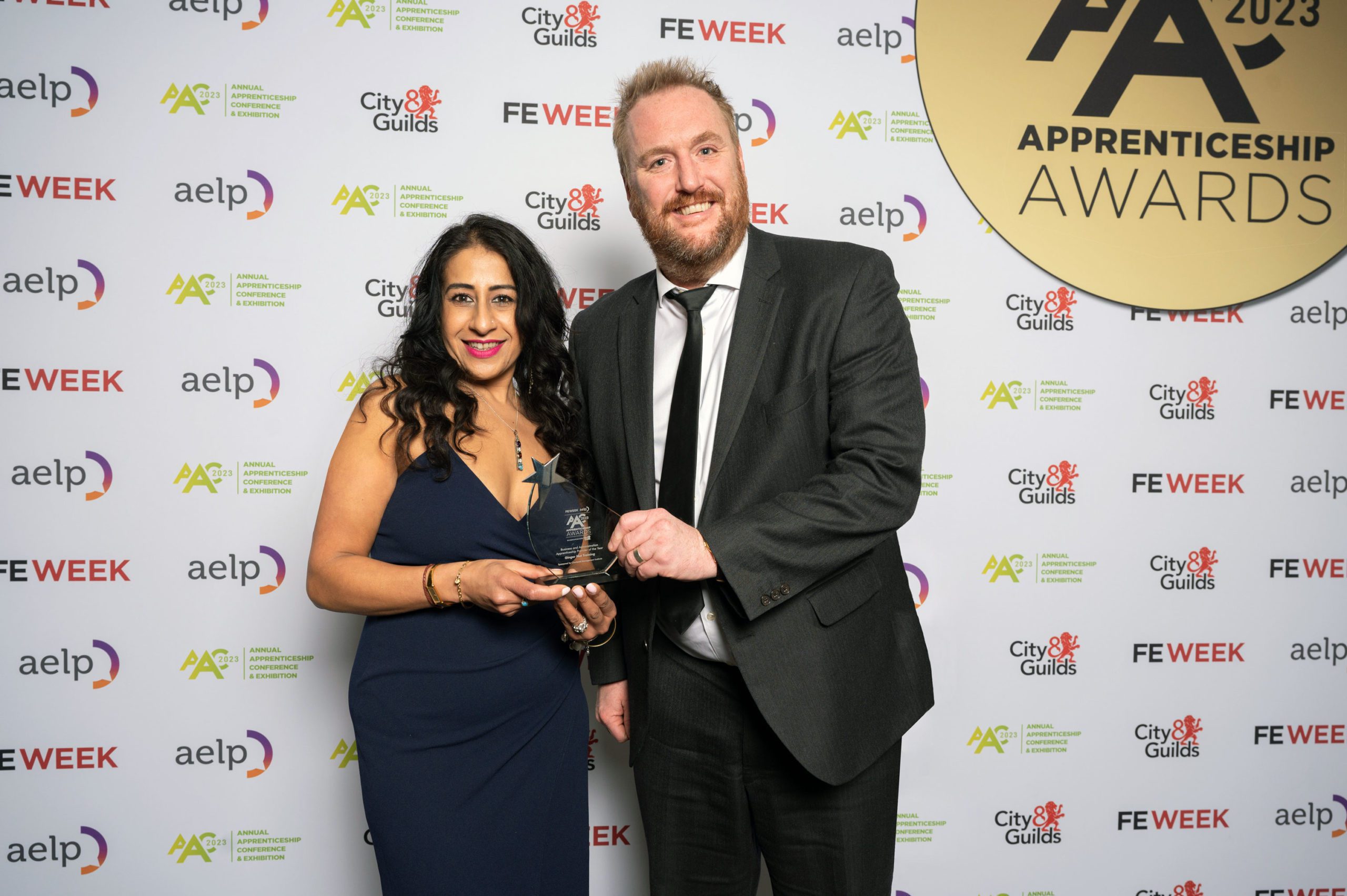 Founder Phil Warnock and Senior Business Tutor Jag Tamber both attended the ceremony
An enormous thank you to our clients for their trust and confidence in us. It is because of their support that we were able to win this award. And thank you to our team for their endless hard work and dedication. Without their commitment, this achievement would not have been possible.
Congratulations to everybody else that won and to all those that were shortlisted. We are supremely grateful for this recognition, and we will continue to work just as hard every day because we believe in the power of apprenticeships.