Take a look at our latest courses on offer…
Take a look at our latest courses on offer…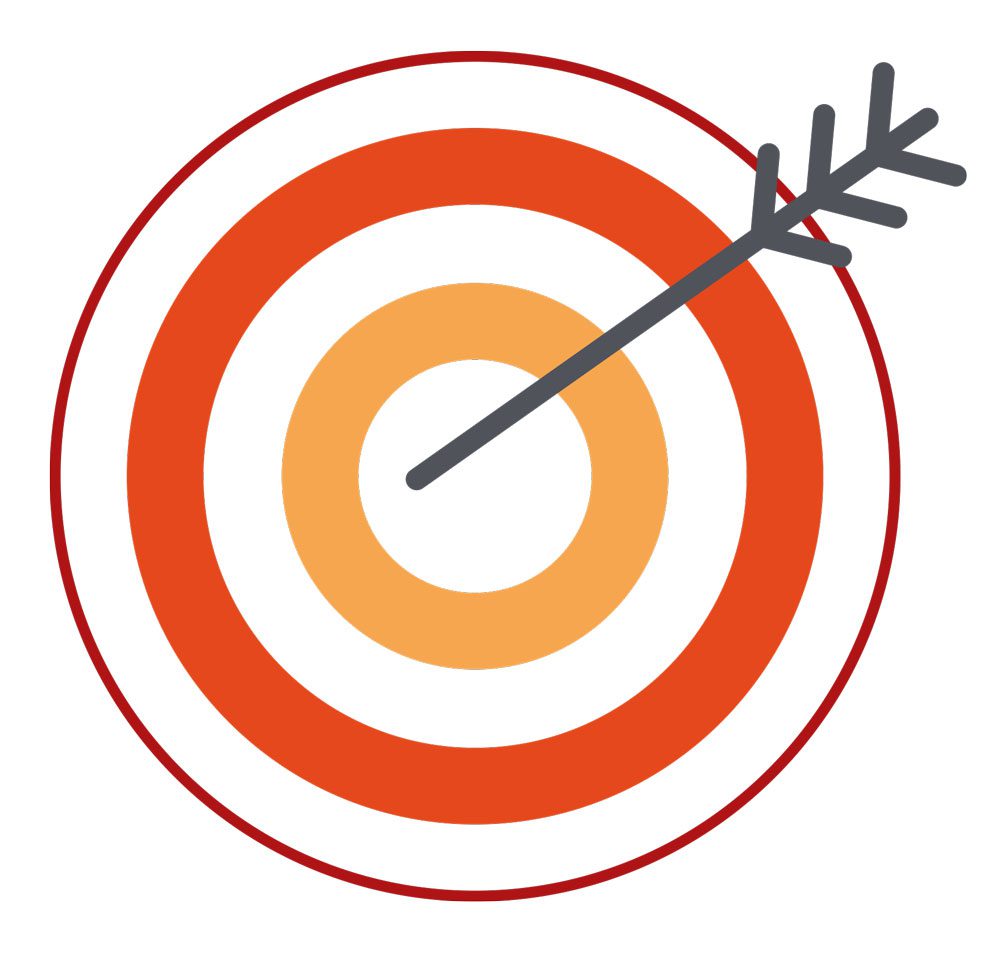 To provide high quality work based training in order to develop the skills and nurture the talents of your staff.
The face of apprenticeships is changing. We are passionate about developing people through the apprenticeship scheme. Whether employers are looking to recruit and train new apprentices or develop the skills of existing staff, we have the apprenticeship training you need.
The services we deliver are built around the needs of our learners and our clients. All staff within Ginger Nut Training are committed to providing the very best in apprenticeship training and work to a common set of values.
We work hard to assist our learners in achieving their potential, inspiring and equipping staff with the skills, knowledge and confidence to succeed.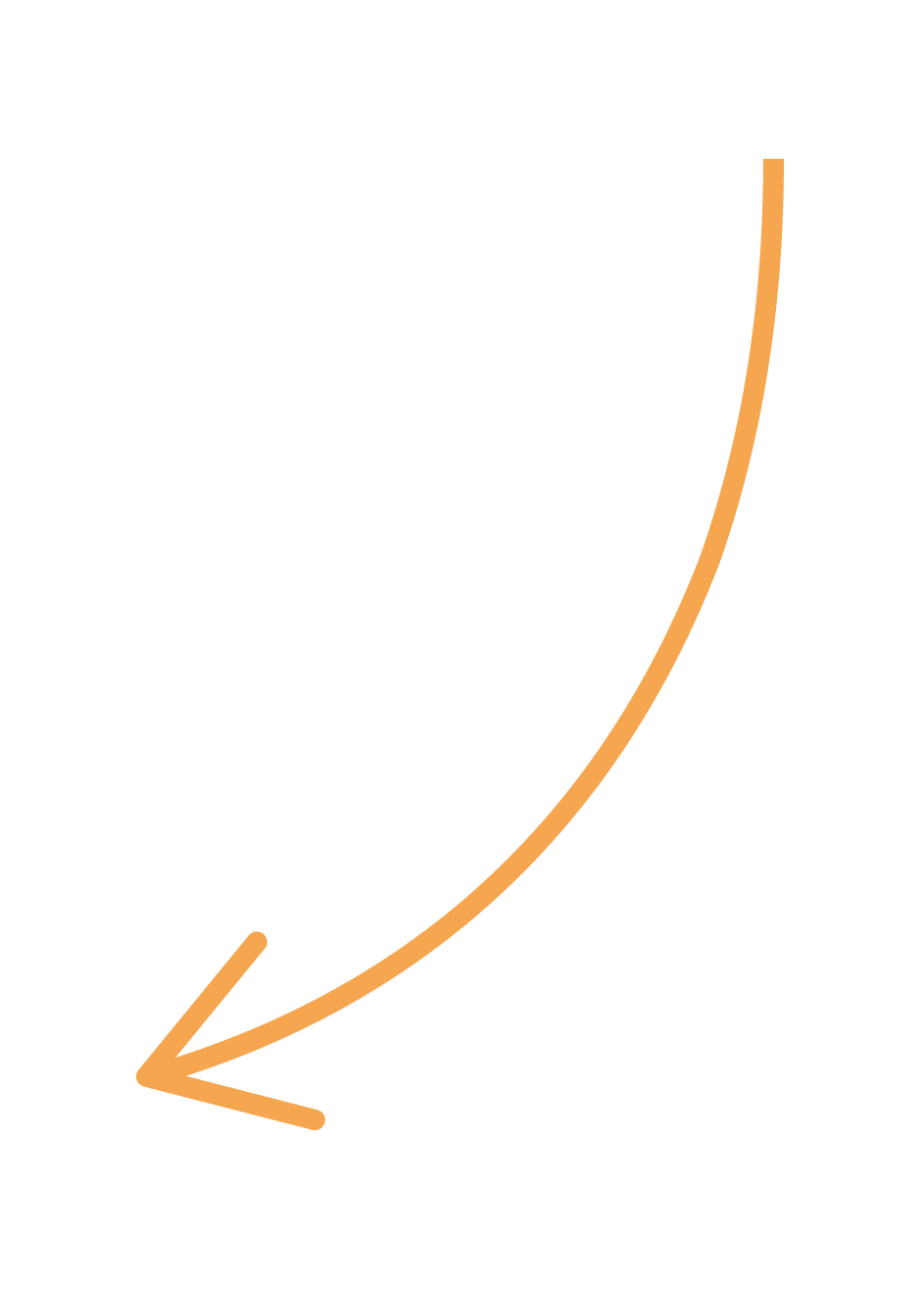 All of our apprenticeships are delivered by industry experts. Through our membership of multiple industry industry steering groups, we remain at the forefront of apprenticeship delivery and industry developments.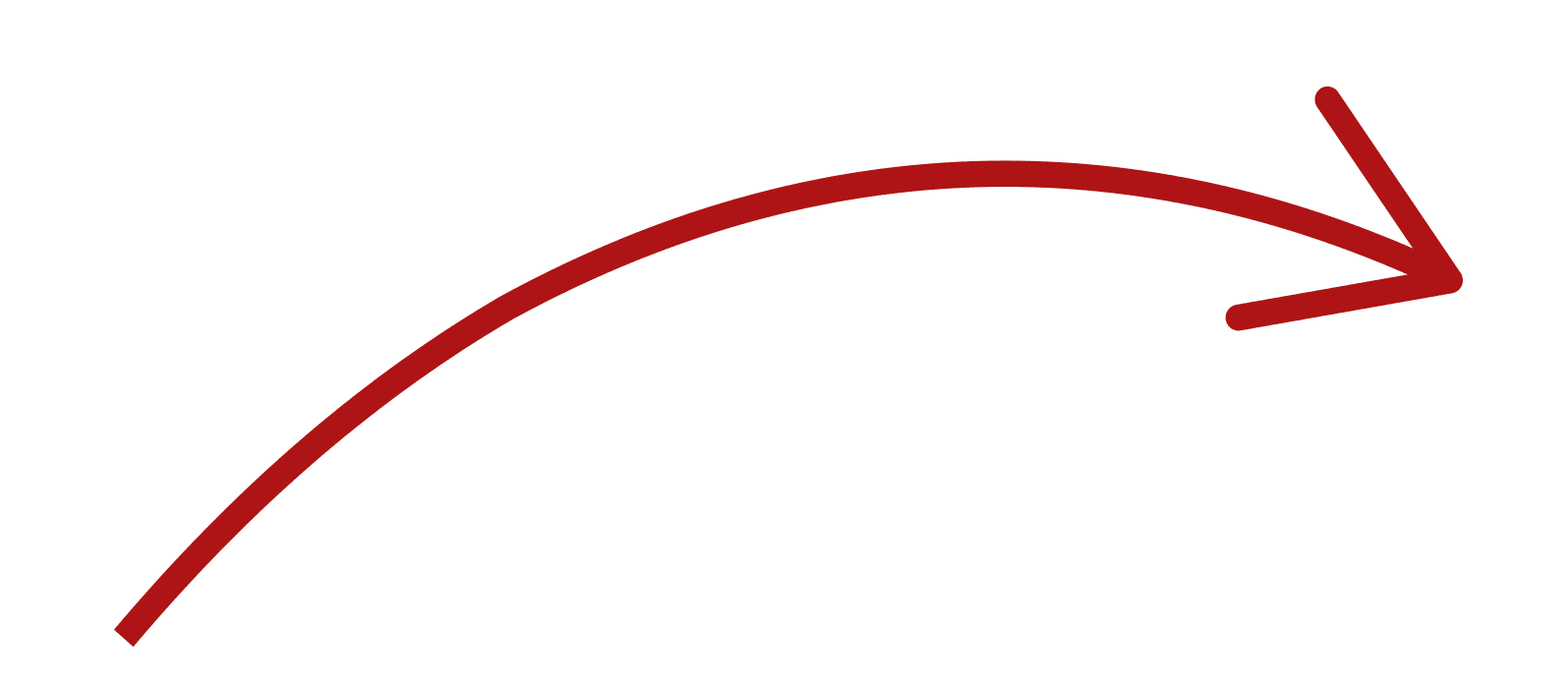 Committed to widening access into employment and training
Working with organisations across England, we widen access into employment, support career progression and help more people enrol on apprenticeship training with us. We offer free support for learners including CV writing and interview preparation. We are proud to support local councils, JobCentre Plus and the Prince's Trust to help people access the training we provide.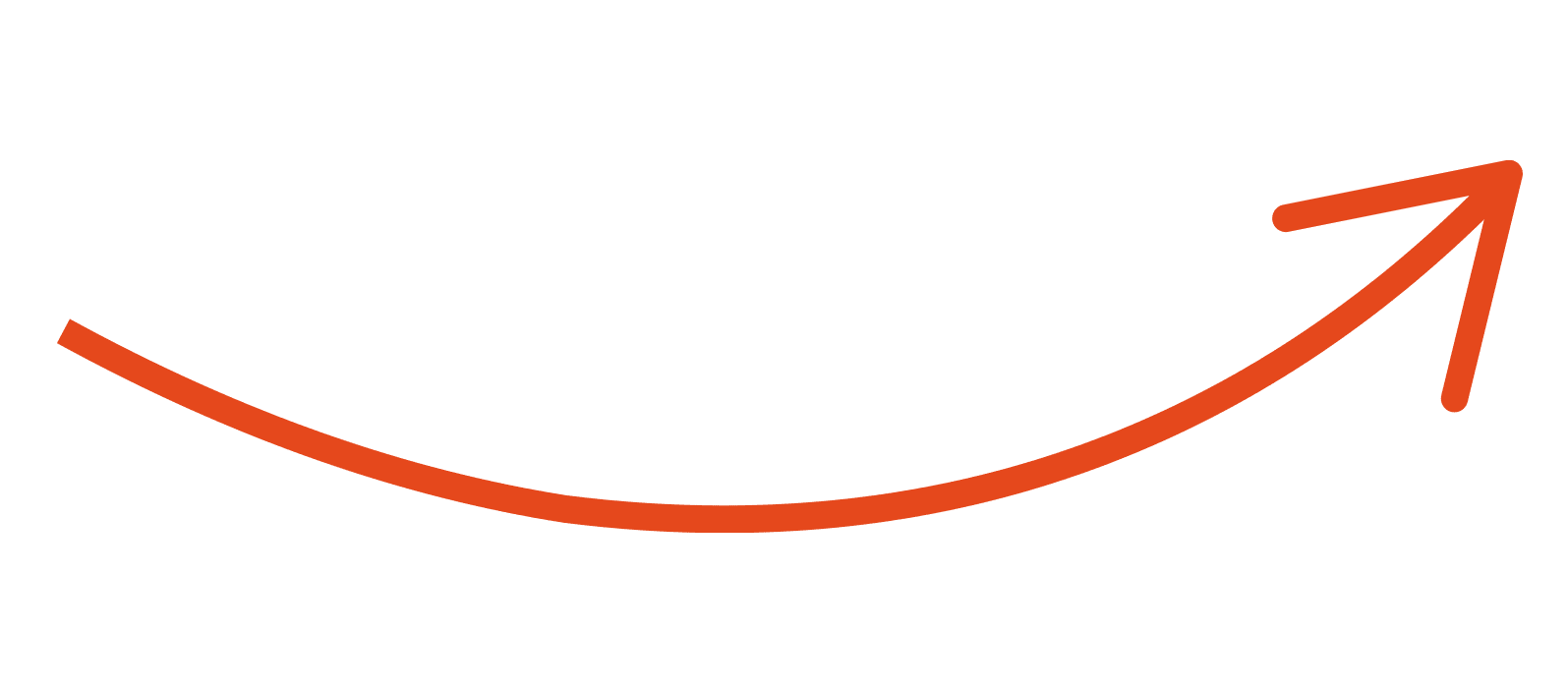 We only work with selected employers in the UK. Our employer engagement manager assists employers in addressing skills gaps, identifying training needs and making best use of their apprenticeship levy contributions. We create unique packages of learning built around their workforce needs and aligned to their strategy.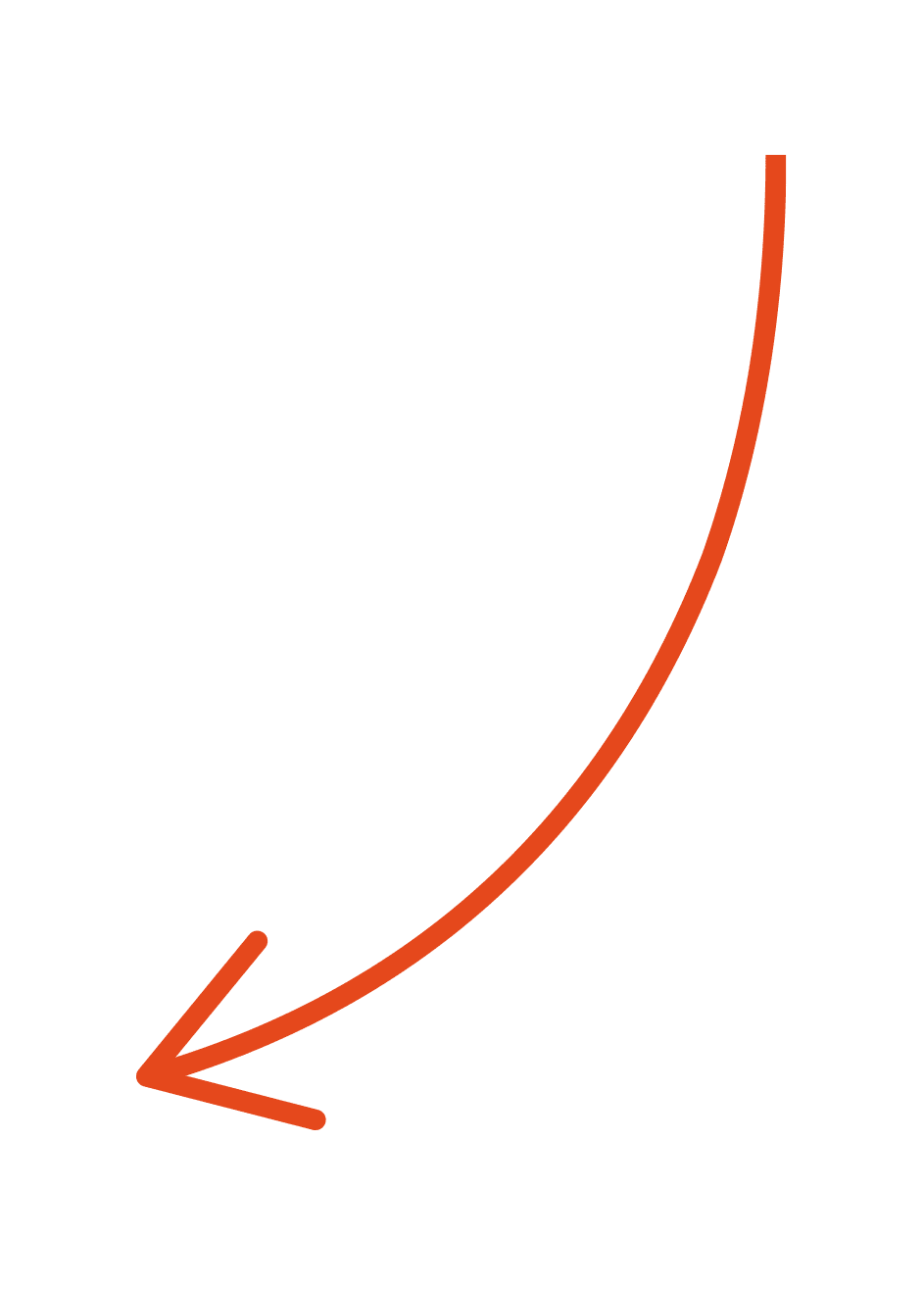 Quality is at the heart of all that we do
Award winning and quality assured, we are proud to deliver high quality apprenticeship training and have a robust quality assurance process in place to build on our success to date.
Interested in an apprenticeship?
Interested in an apprenticeship?
We have been delivering apprenticeships since 2015, are rated Good in all areas by Ofsted (last visited October 2020), accredited by Matrix, reviewed at 5* on Google, with 85% of reviewers rating us as excellent on Trust Pilot.
We grew from a successful marketing background as part of Ginger Nut Media Ltd. Since 2011 we have directly been involved with training over 30 apprentices within our own advertising company and are an award-winning employer of apprentices including:
* Top Newcomer SME – National Apprenticeship Awards — 2014
* Highly Commended SME — East of England — National Apprenticeship Awards — 2015
* Small Employer of the Year — East of England — National Apprenticeship Awards — 2017
* Top 100 Employer — Apprenticeships 2014, 2015 & 2017
* Best Level of Support — All About School Leavers – 2015
We used this unique insight to launch Ginger Nut Training, where we work closely with clients to cater for their needs and the needs of their apprentices to ensure that everyone gets the maximum return from the time that they invest. We now train apprentices at some of the largest Levy payers in the country and have specialised public and private sector provision'.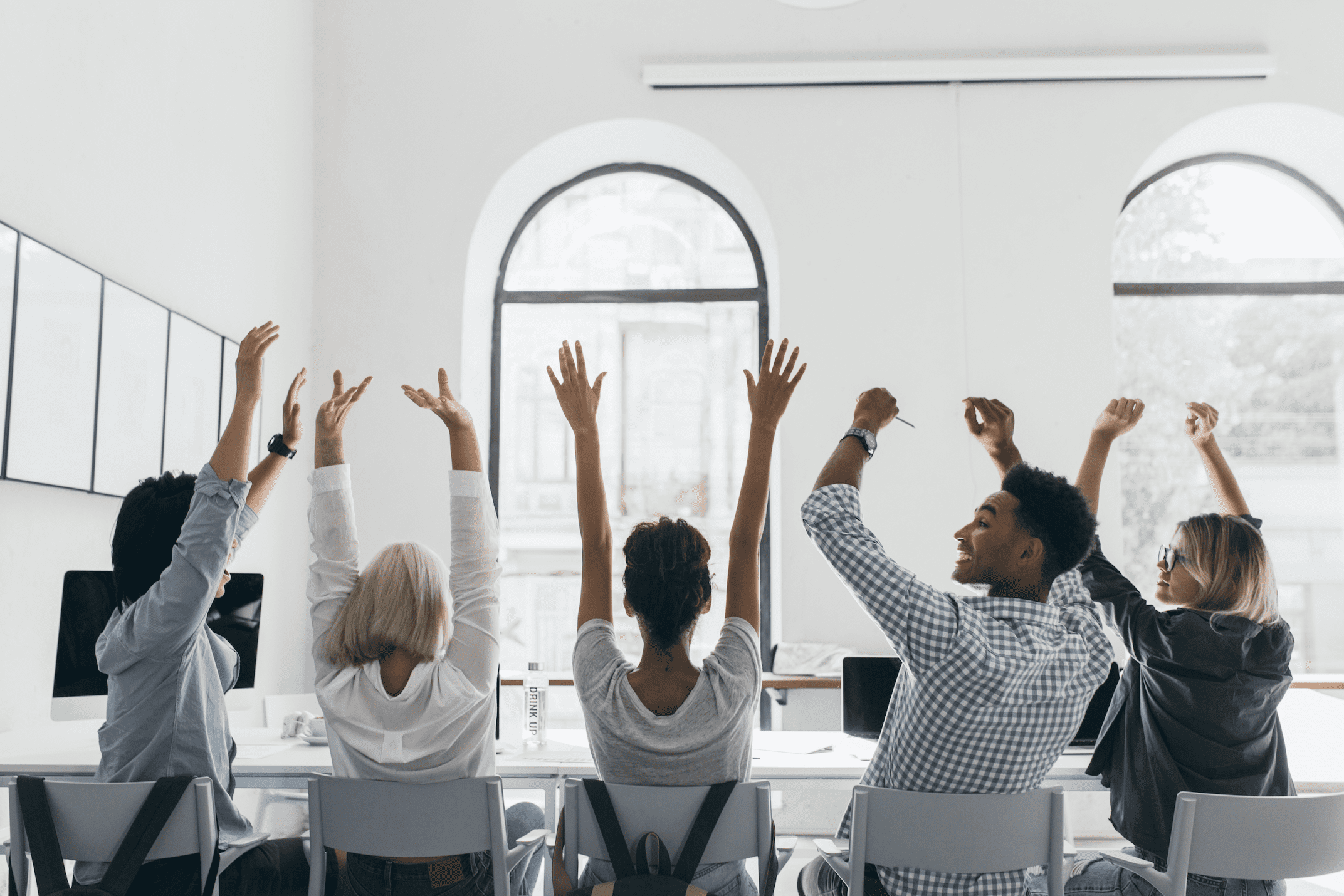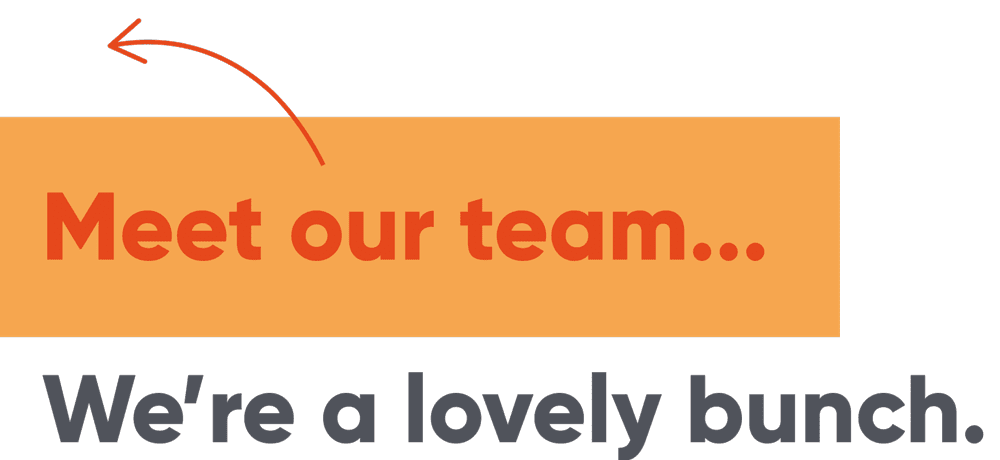 I am an
employer
 Looking to offer an apprentice a
career opportunity
I want to be
an apprentice
Looking to work towards what you
want from your dream career