An apprenticeship
training provider
with a difference.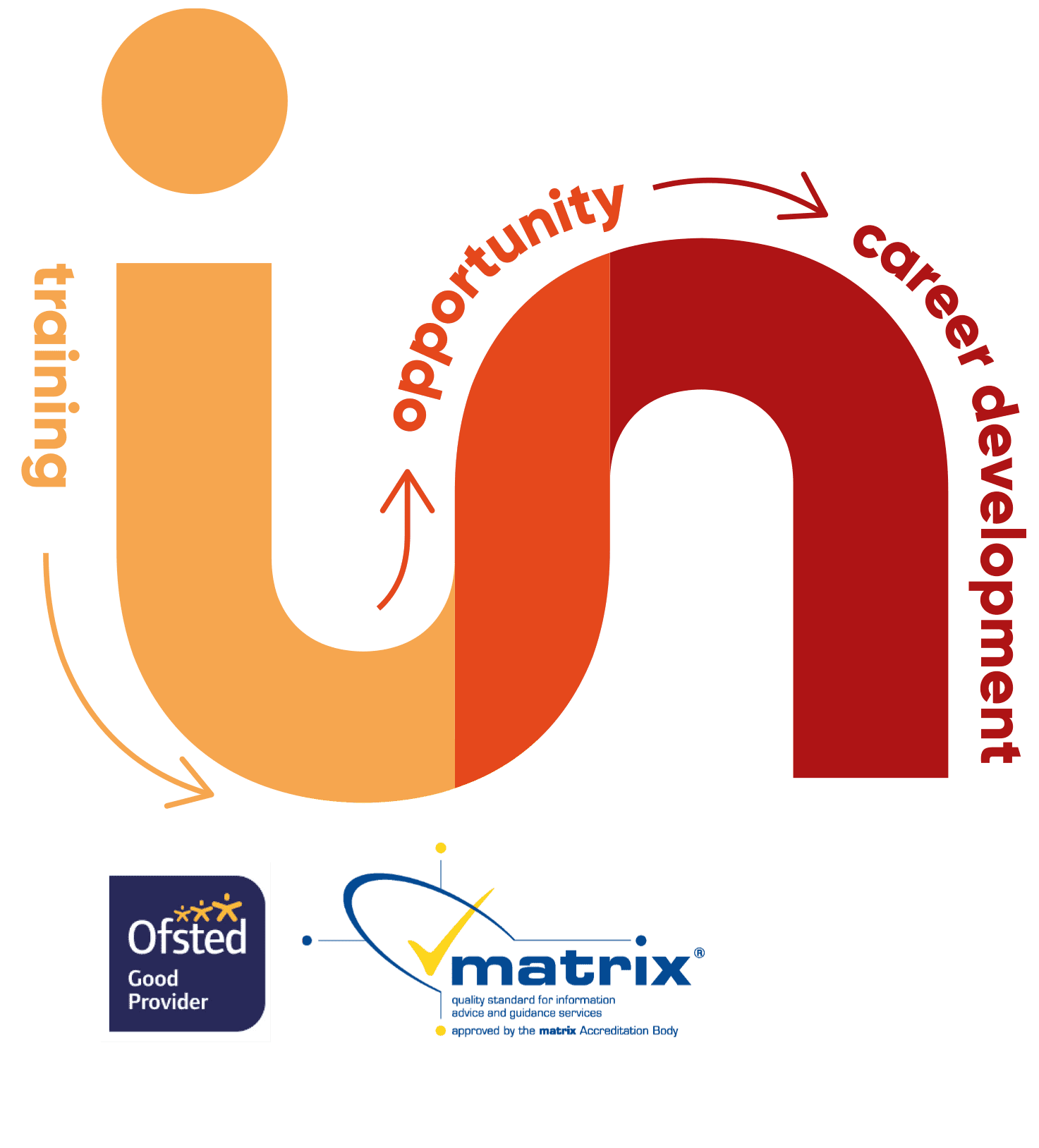 At Ginger Nut, we started as an employer of apprentices, which makes us a bit different to your usual training provider. In the past few years, we have trained over 30 of our own staff through apprenticeship programmes, some of whom progressed into senior roles within the company.
We used this unique insight to launch Ginger Nut Training, working closely with our clients to cater to the needs of both apprentices and employers ensuring that everyone gets the maximum return from the time that they invest.
We deliver apprenticeship training across various areas including marketing, business administration, management, IT and customer service.
I would encourage anyone to complete the apprenticeship in order to consolidate any existing knowledge and to encourage further skills and knowledge.
The course uses a variety of learning styles and the tutor tailors everything to your current workplace and skill set in order to obtain the very best result!
I would definitely recommend completing the qualification with Ginger Nut Training because the course content is delivered in a format to suit you, learning takes place 1:1 and can be flexible around your work commitments.
The course has helped with how I approach team members, how to resolve problems in the workplace and even skills I have used in my personal life like emotional intelligence. I approach situations in the workplace in a much calmer and professional way and feel I have matured in my management of workload and people.
Everyone is so helpful and warming and it is a very easy environment to learn in. Everything is explained so well and it is excellent to have on your CV and under your belt for the job role you are currently in.
The team at Ginger Nut Training have gone above and beyond expectations to support my organisation but most importantly, our learner. Throughout the process Ginger Nut have always made themselves available to address any queries I may have had. The team are friendly and clearly dedicated to their learners.
We work in partnership with our clients to understand their challenges and business goals, and use learning to support the overcoming and meeting of these.
We embed our clients' vision and values into our delivery, provide a flexible service and the apprenticeship programmes we deliver are built around the specific needs of our clients and their apprentices.
Our client partnerships include……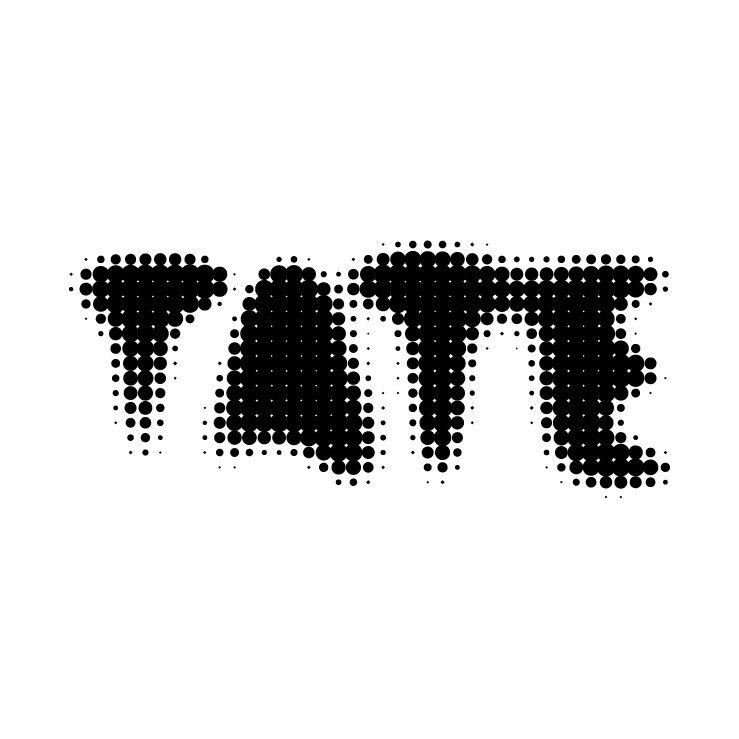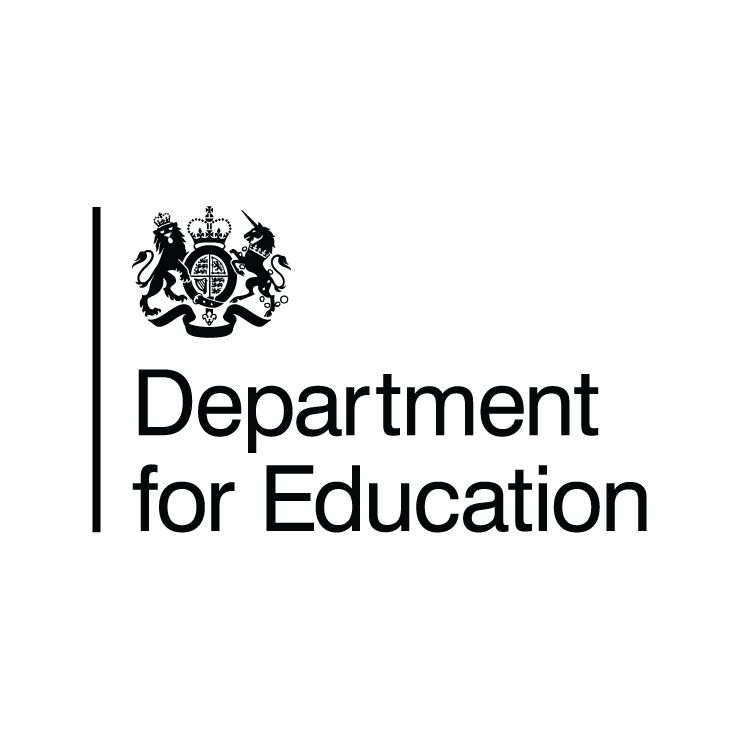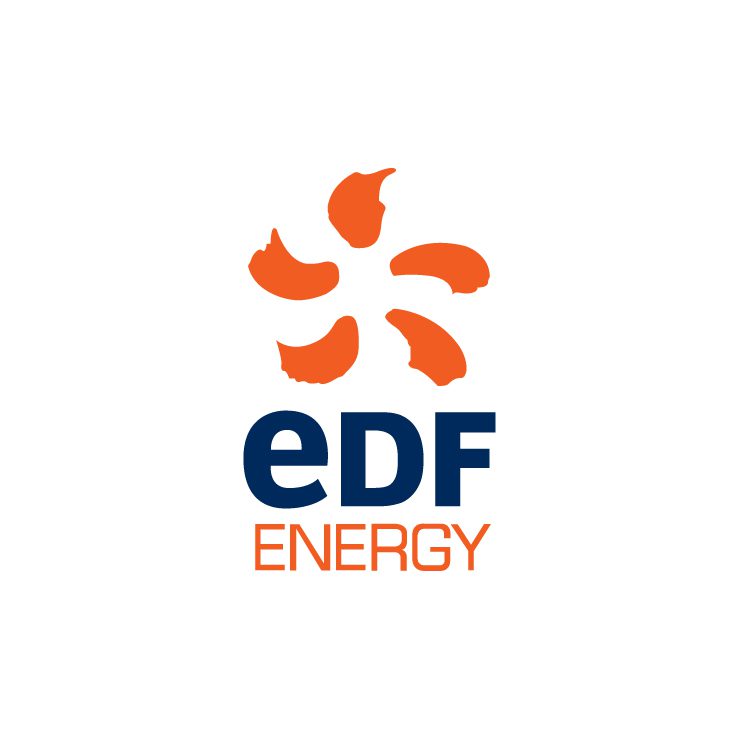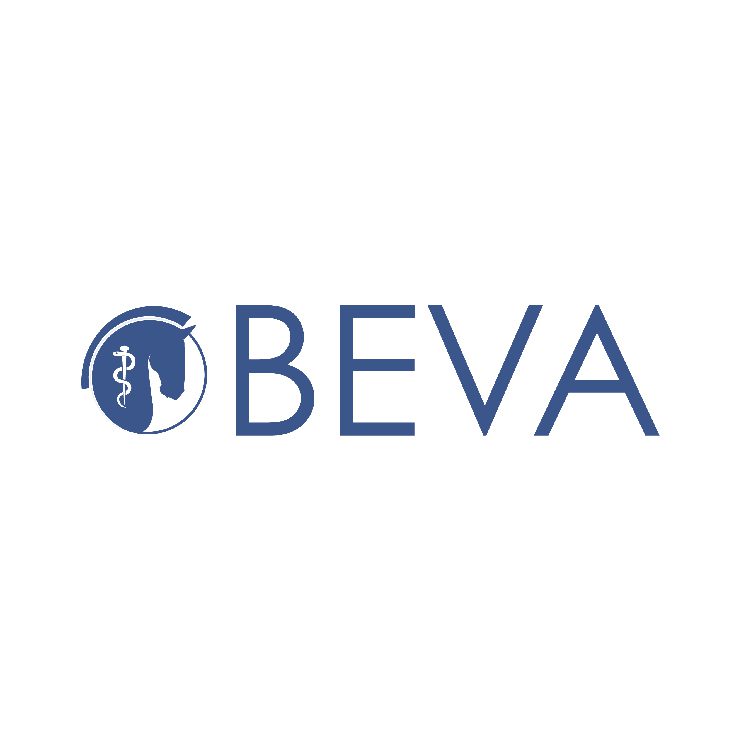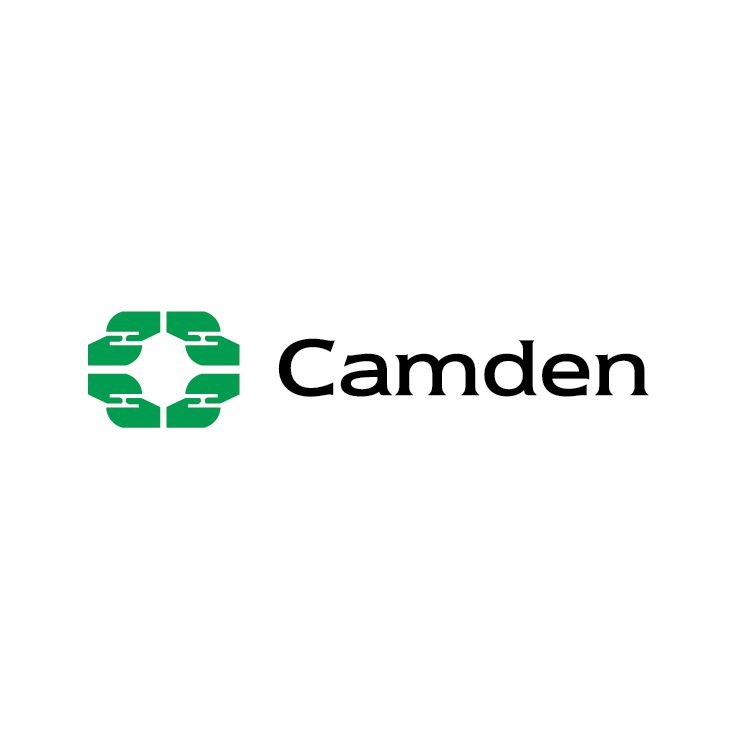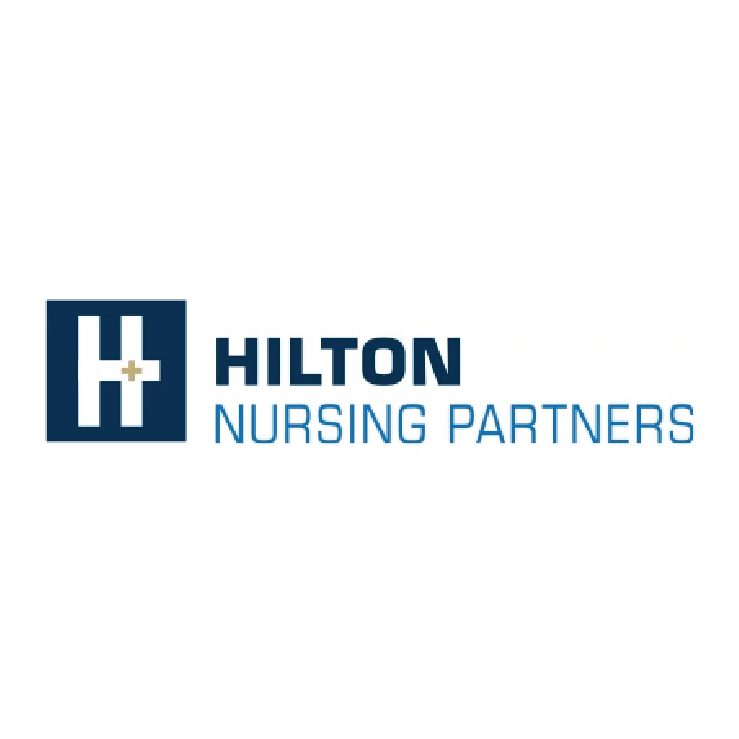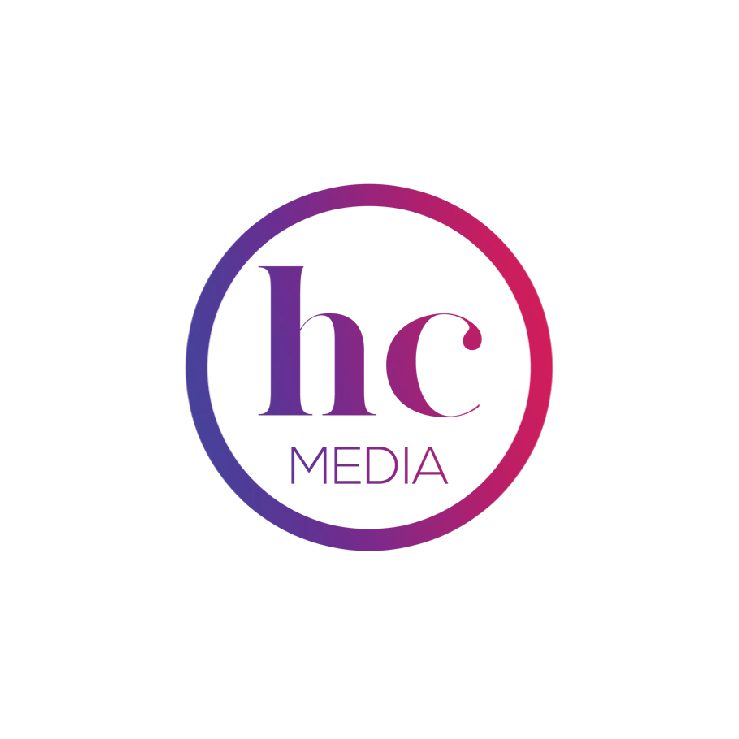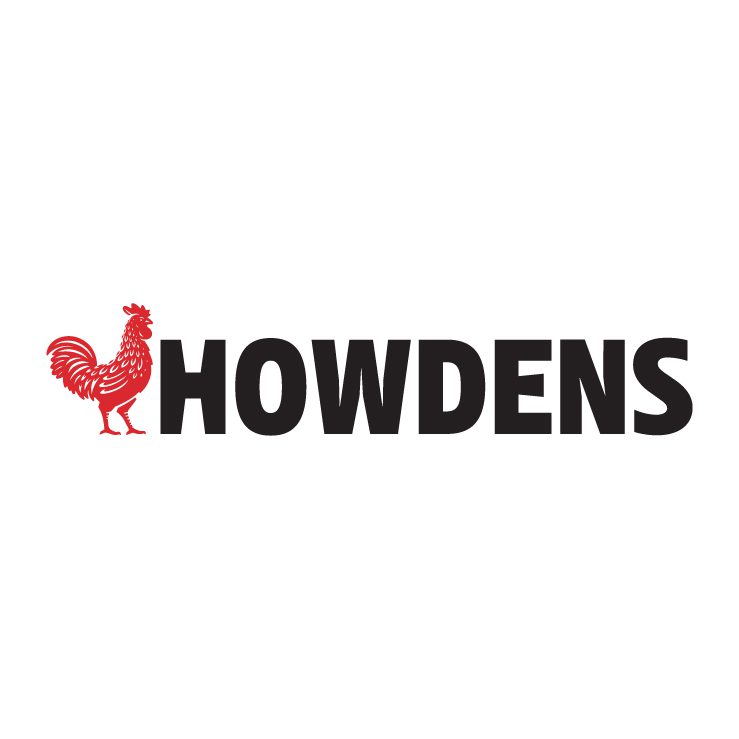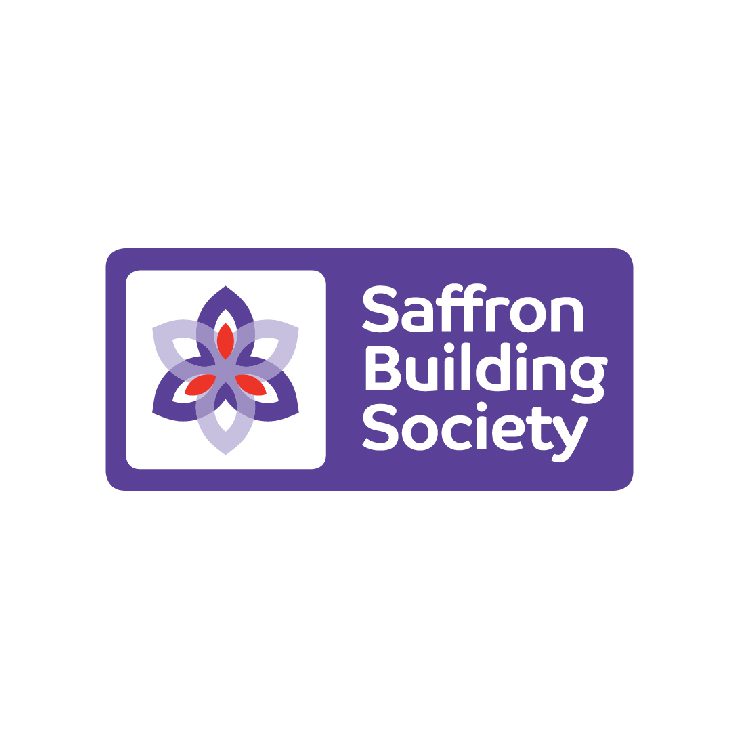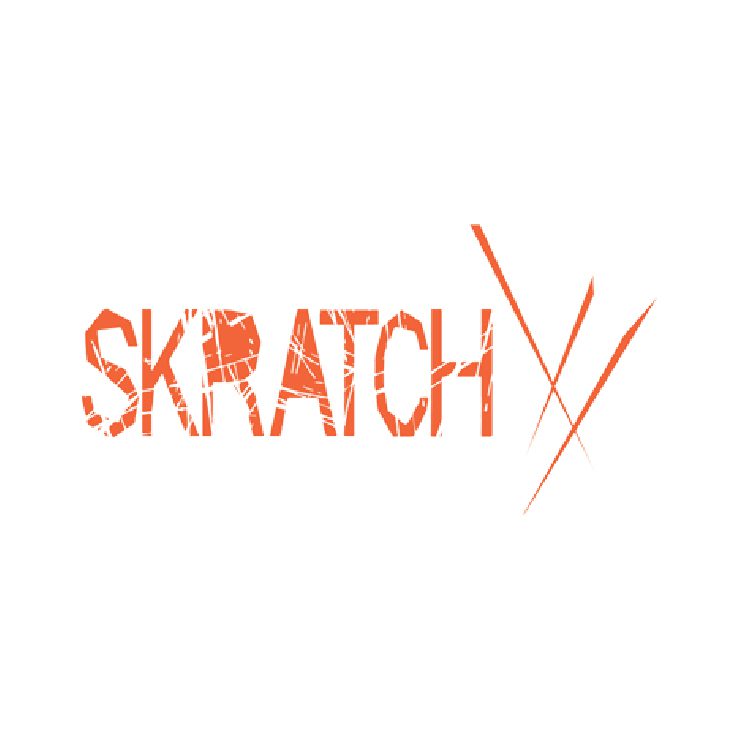 Our partnership approach goes beyond that of our clients. At Ginger Nut we work with a diverse range of organisations to spread the apprenticeship message, accredit the quality of our programmes, provide assurance on our activities, share best practice, and help us continually improve.
Our partnerships and accreditations include…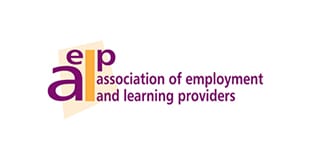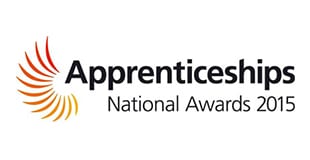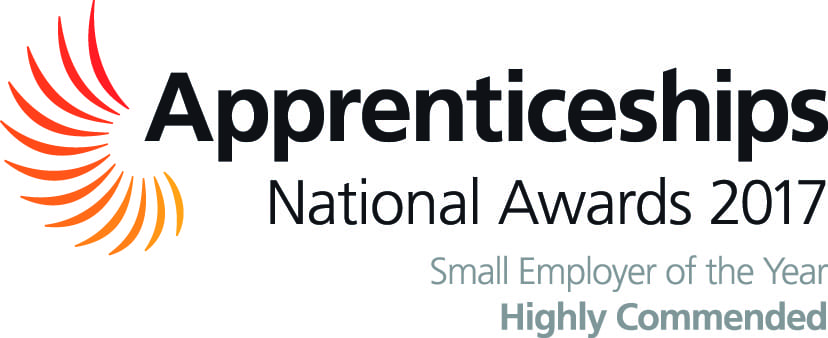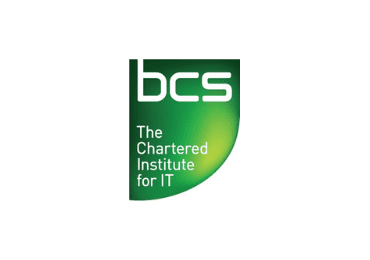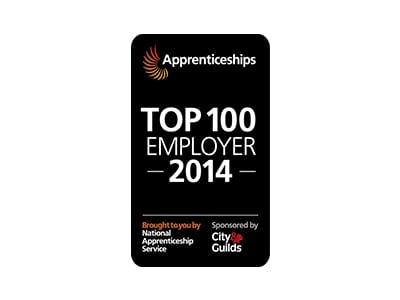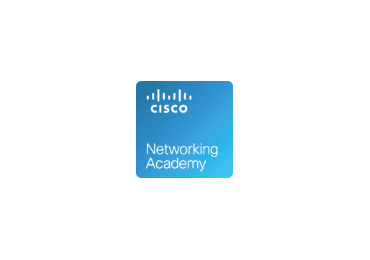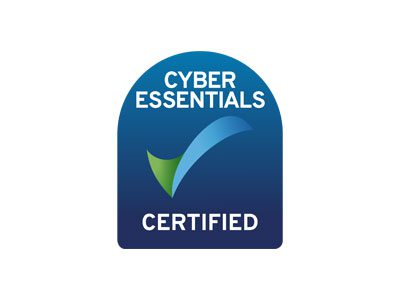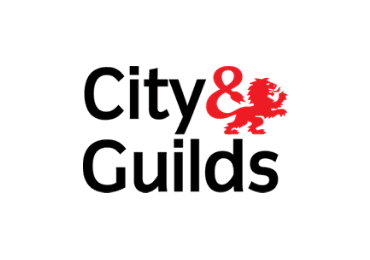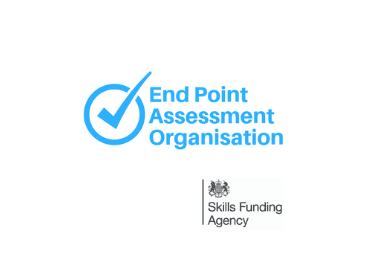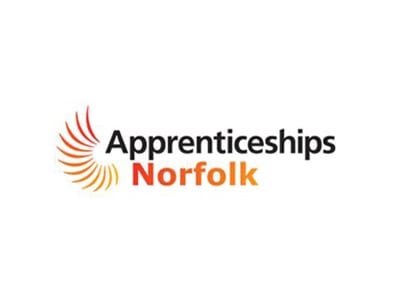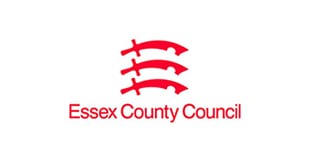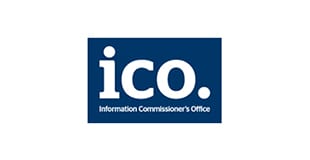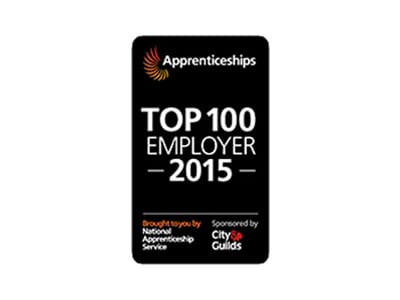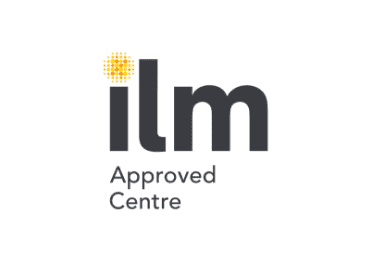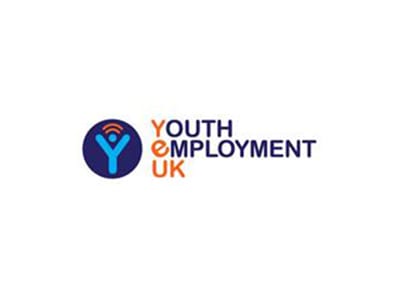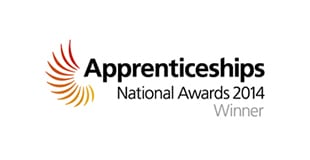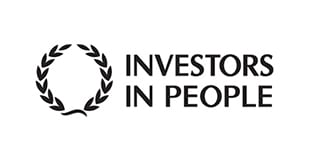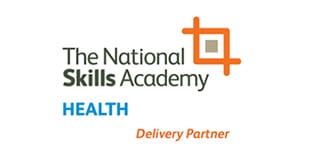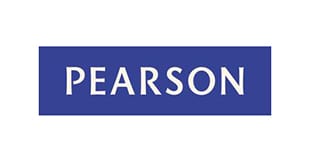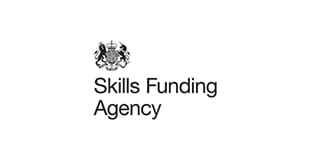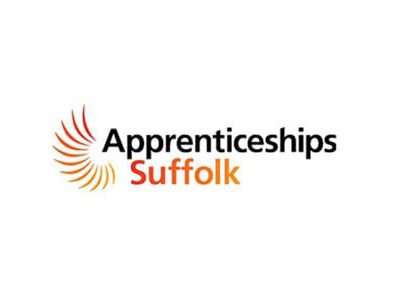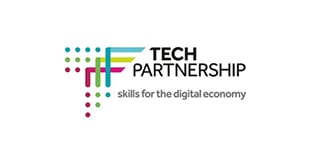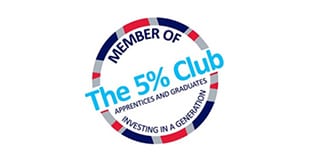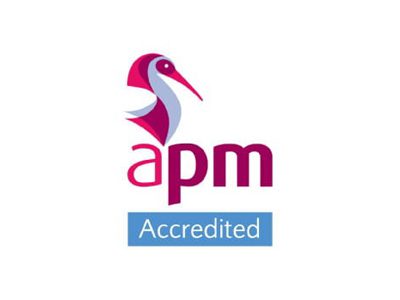 Ginger Nut Training is part of Ginger Nut Media, who are well-known for promoting, endorsing and hiring people through apprenticeship programmes. Ginger Nut Media won Best New SME Employer of the Year in 2014 with further 'Top 100' awards and national recognition of its work during 2015 & 2017. These awards were received with great pride and are a credit to the hard work of our staff and apprentices providing the springboard to the launch of Ginger Nut Training.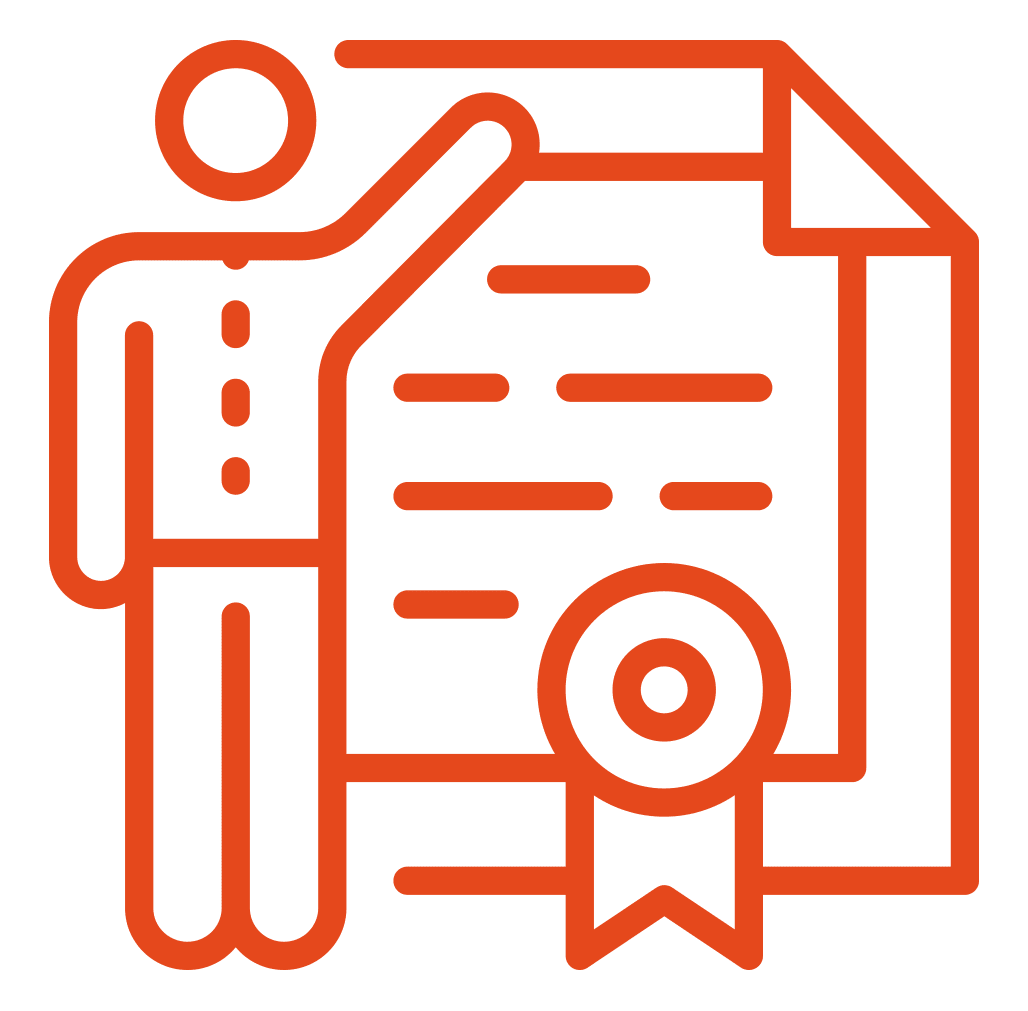 Ginger Nut Training provides apprenticeship training in a variety of roles for all businesses. We are different because we passionately believe in providing the best and have been in the shoes of our employers hiring apprentices. We love to see people given opportunity and passionately believe in the work we do.
We don't just want to run training programmes; we want to share our passion with others and to spark interest in apprenticeships across all generations. Our ambition is to bring real-life experience to the table and to share sizeable but realistic, ambitions with people to help them build their future. We are devoted to our learners, employers and staff and want nothing but the best experience for all.