Are you looking to recruit and train new apprentices or develop the skills of your existing staff? We can help!
Take a look at our latest courses on offer…
Ginger Nut Training is a market-leading apprenticeship training provider, enabling you to develop a skilled, motivated workforce that will enhance your business.
'The face of apprenticeships is changing. You could be one of the thousands of employers who are already seeing the rewards of using apprenticeships to develop their staff or you could be taking your first steps towards getting involved. More and more people just like you, are choosing Ginger Nut Training to provide the high-quality training they need.
We go further than any other training provider to design and deliver apprenticeship programmes around the needs of the organisation, aligned to your workforce strategy and addressing skills gaps. Our expert team will work with you to identify skills gaps and develop new and existing staff through a bespoke apprenticeship scheme.
We believe that the key to a successful apprenticeship is building strong working relationships between the employer (you), the apprentice and the training provider (us). Together we will help you to achieve your vision for a more skilled, qualified and experienced workforce.
By working with our award-winning company your staff will benefit from bespoke training, one to one support from a specialist tutor, an online learning platform and tailored course content built around the individual's role whilst supporting your organisation's aspirations. Whether you are looking to recruit and train new apprentices or develop the skills of existing staff, we can help
At Ginger Nut Training, we understand that your time is precious, that's why we support you through every step of the process, from choosing the right training programme, advertising your vacancy to accessing apprenticeship funding. We are always just a call away.
Find out more and get in touch today
I would encourage anyone to complete the apprenticeship in order to consolidate any existing knowledge and to encourage further skills and knowledge.
The course uses a variety of learning styles and the tutor tailors everything to your current workplace and skill set in order to obtain the very best result!
I would definitely recommend completing the qualification with Ginger Nut Training because the course content is delivered in a format to suit you, learning takes place 1:1 and can be flexible around your work commitments.
The course has helped with how I approach team members, how to resolve problems in the workplace and even skills I have used in my personal life like emotional intelligence. I approach situations in the workplace in a much calmer and professional way and feel I have matured in my management of workload and people.
Everyone is so helpful and warming and it is a very easy environment to learn in. Everything is explained so well and it is excellent to have on your CV and under your belt for the job role you are currently in.
The team at Ginger Nut Training have gone above and beyond expectations to support my organisation but most importantly, our learner. Throughout the process Ginger Nut have always made themselves available to address any queries I may have had. The team are friendly and clearly dedicated to their learners.
We work in partnership with our clients to understand their challenges and business goals, and use learning to support the overcoming and meeting of these.
We embed our clients' vision and values into our delivery, provide a flexible service and the apprenticeship programmes we deliver are built around the specific needs of our clients and their apprentices.
Our client partnerships include……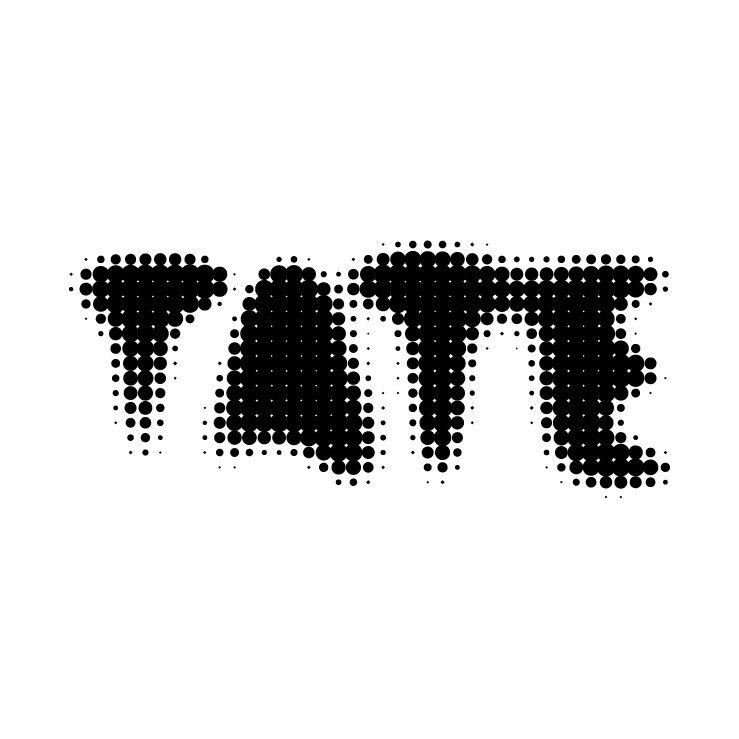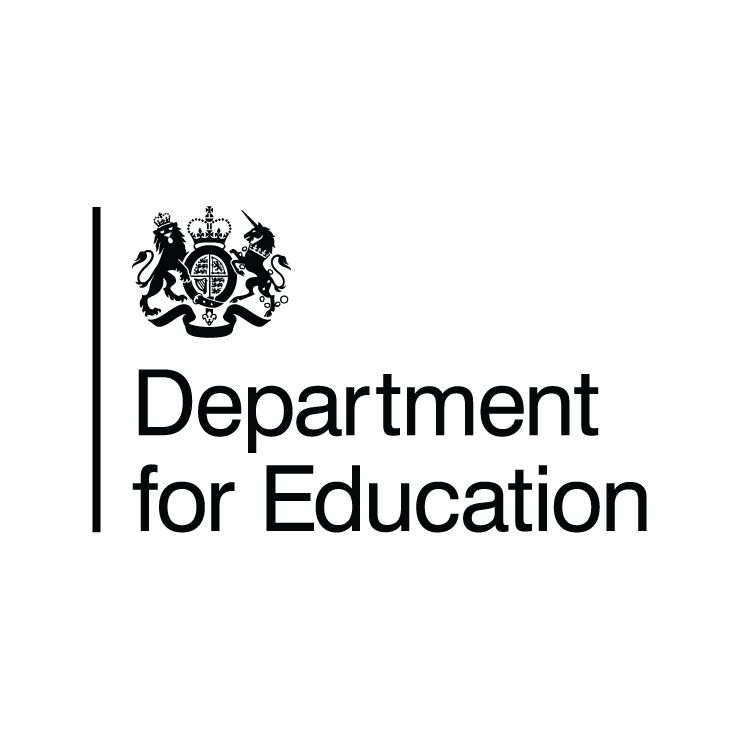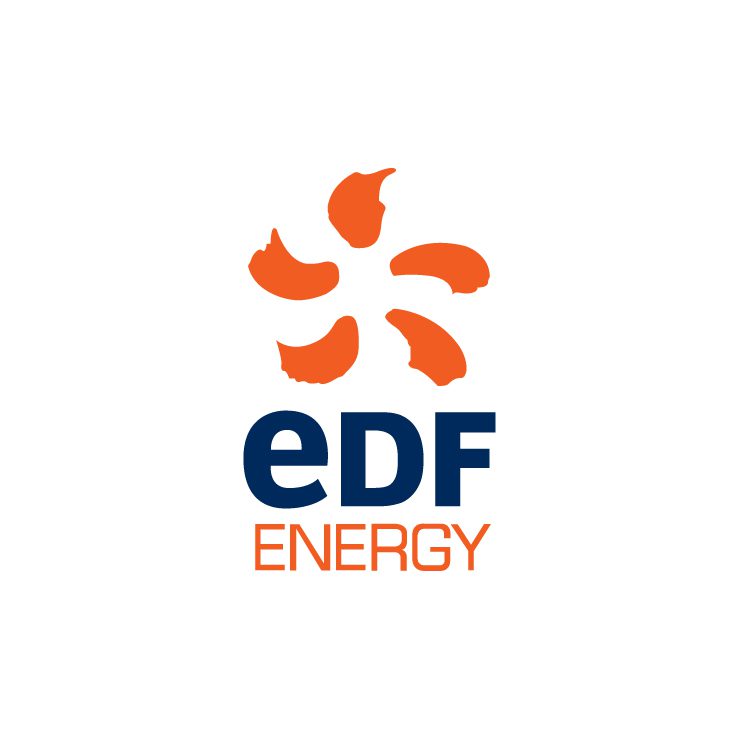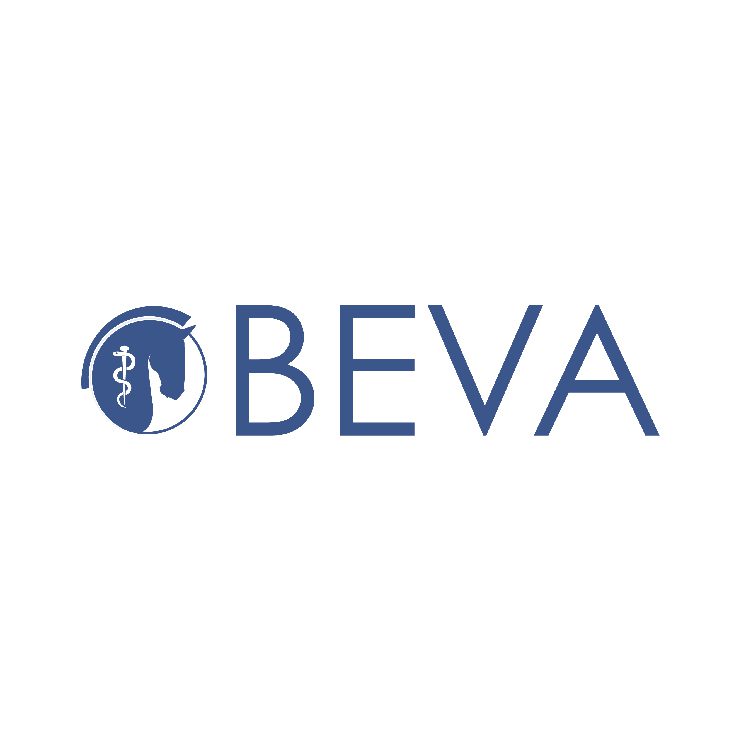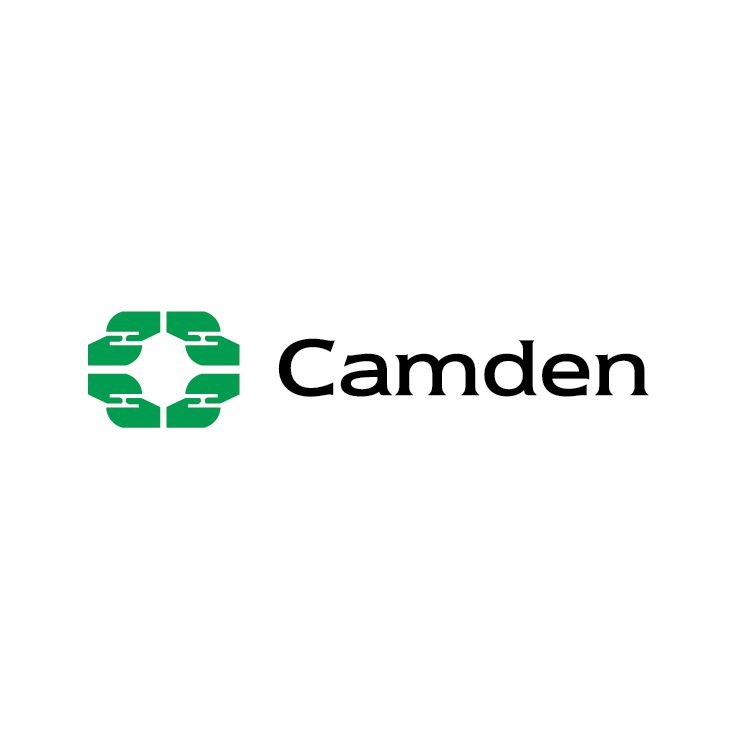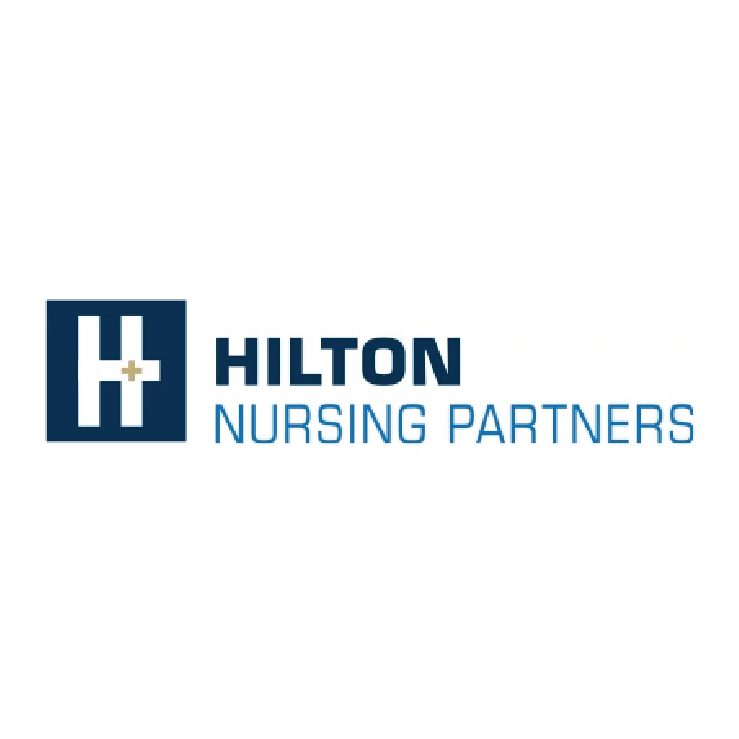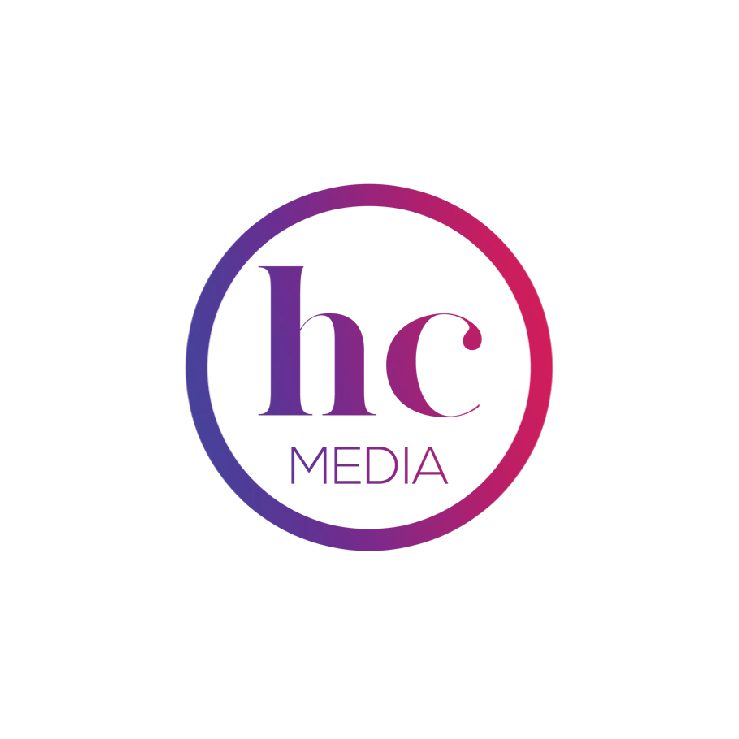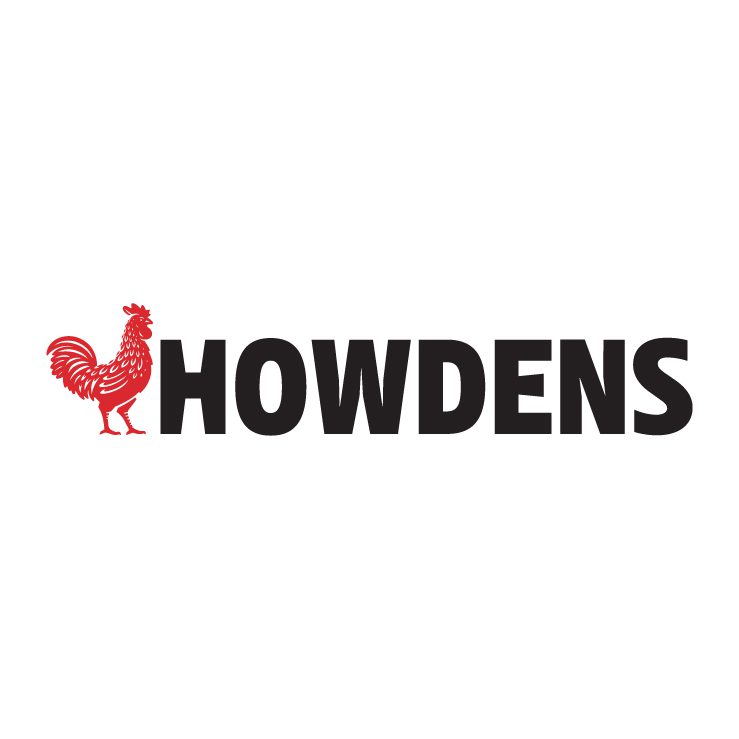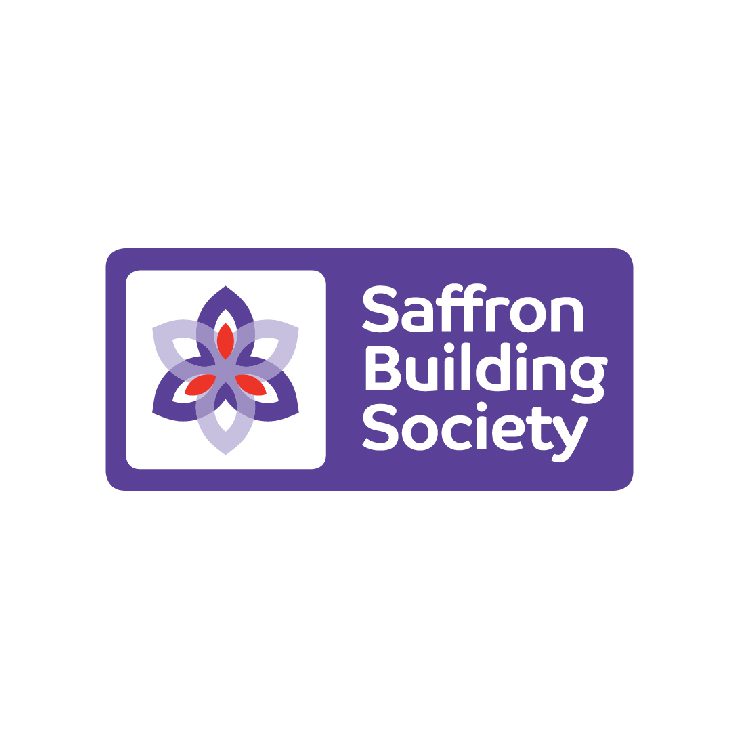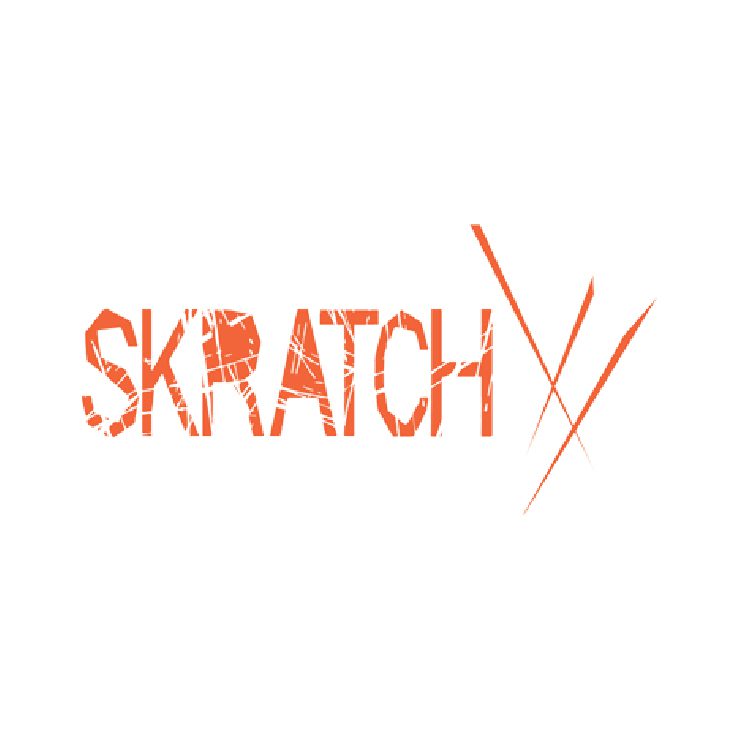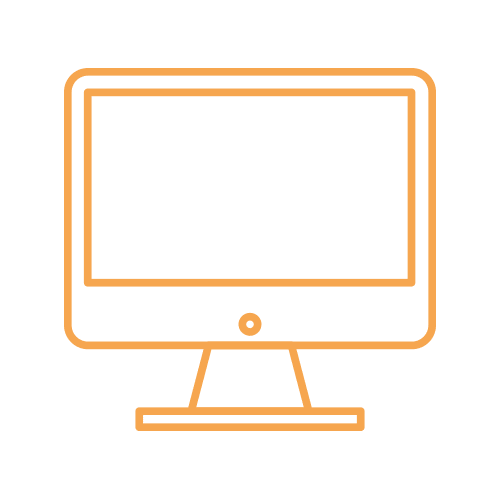 How to take on an Apprentice
Using the Apprentice service
Apprenticeship funding rules for employers
Apprenticeships Employer Hub
Apprenticeship funding rules for employers
Apprenticeships Employer Hub
How to take on an Apprentice
Using the Apprentice service