Demand for Apprenticeships Reaches Record High As More School Leavers Look For University Alternatives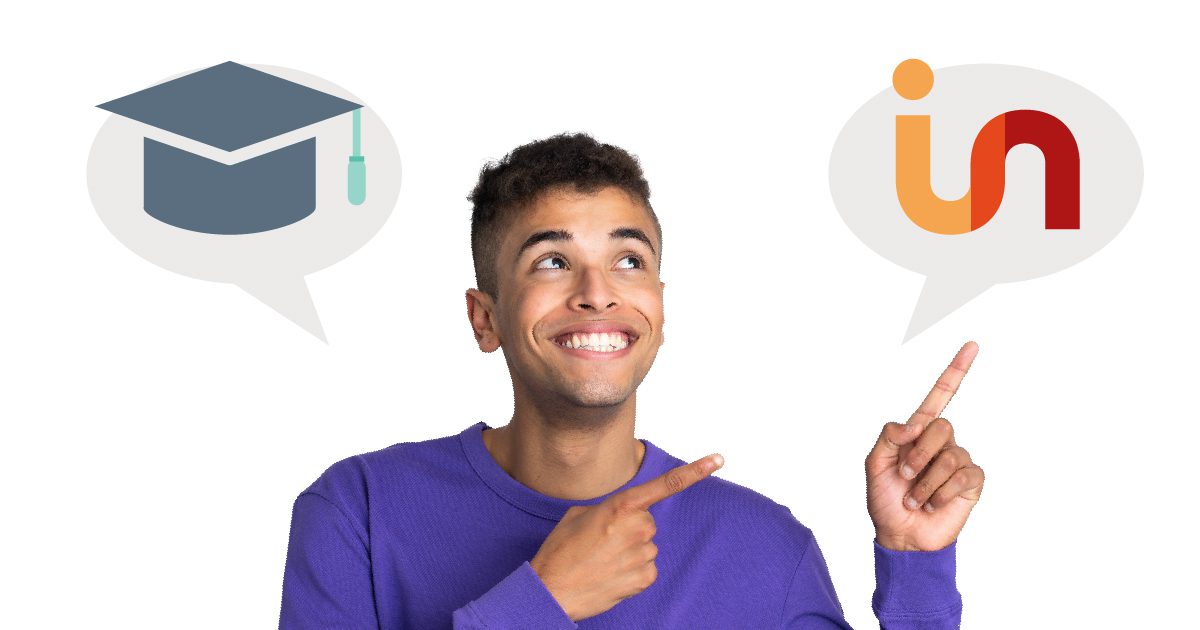 What do school leavers want? Apprenticeships! When do they want them? Now!
Results day came around again this August and for many, it was an exciting day that cemented the path ahead, a path that would traditionally lead them to a university. But it looks like we are starting to see a shift in ambitions, as more school leavers are considering apprenticeships than ever before. 
According to a recent article published by UCAS, an impressive number of students – approximately 430,000 – expressed an interest in apprenticeship opportunities through their online portal. To put that in perspective, this is about 40% of all their undergraduate applicants and it's almost twice the interest shown for apprenticeships in 2021.
The demand is there, but what about the apprenticeship opportunities?
In response to this surge in demand, The Institute for Apprenticeships and Technical Education (IfATE) has posed an important question: are there enough opportunities available to these would-be apprentices?
In the past academic year, 189,430 apprenticeship vacancies were posted on the Department for Education's Find an Apprenticeship service, which is a staggering 41% increase on the year prior. Despite this huge increase, IfATE have correctly highlighted that it is still not enough to meet the demand we are seeing, prompting them to call for more apprenticeship opportunities to be aimed at school leavers.
The future of apprenticeships is looking brighter than ever.
Despite this, the outlook is still looking good for apprenticeships. The number of apprentices hired has been steadily increasing year after year, an upward trend that is set to continue as we see more employers introduced, and opportunities are expanded. Amazon, for example, nearly doubled their apprentice intake between 2021 and 2022, and it's easy to see why: hiring apprentices is not just beneficial but also profitable.
Hiring an Apprentice is a brilliant way to invest in the future of your business.
The estimated return on investment can range from £2,500 to £18,000 per apprentice, and this is just for the duration of their training. Apprentices tend to show more loyalty to companies that invest in their growth, they have more passion and show higher rates of retention. Employers also now have a direct say in how we design apprenticeship programs, so you can be sure that the training is directly aligned with industry requirements.
As the professional landscape continues to change and develop, apprenticeships are set to gain even more traction and play a pivotal role in defining our future. We believe it's crucial for businesses to align their offerings with the evolving preferences of the younger generation.
If you're an employer and you want to know more about hiring an apprentice, please reach out to us and we'll be glad to support you.