Ginger Nut Whistleblowing Form
Whistleblowing is the term used when a worker passes on information concerning wrongdoing. The wrongdoing will typically (although not necessarily) be something they have witnessed at work.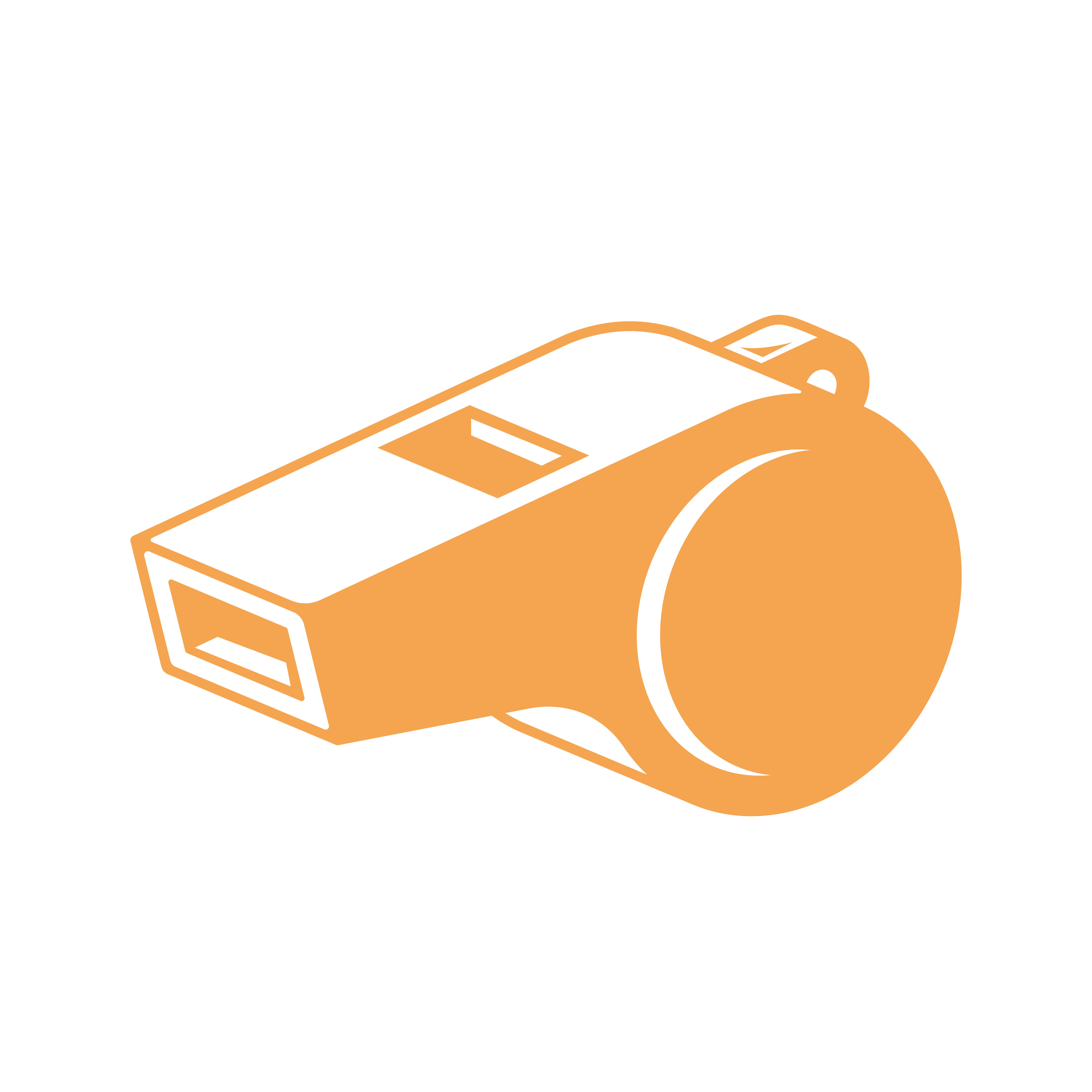 To be covered by whistleblowing law, a worker who makes a disclosure must reasonably believe two things.
The first is that they are acting in the public interest. This means, in particular, that personal grievances and complaints are not usually covered by whistleblowing law.
The second thing that a worker must reasonably believe is that the disclosure tends to show past, present or likely future wrongdoing falling into one or more of the following categories:
Criminal Offences (this may include, for example, types of financial impropriety such as fraud) failure to comply with an obligation set out in law
Miscarriages of justice
Endangering someone's health and safety
Damage to the environment
Covering up for wrongdoings in the above categories
If you have any concerns related to any wrongdoing, you can use the form below to anonymously report this directly to Ginger Nut. Your complaint will be taken very seriously and investigated. 
Contact Ginger Nut for the latest information